Superfood for long living
After analyzing the diet of various nations, we created super food for our grandparents and great-grandparents so that they too could enjoy life, be healthy and happy. We called it SUPERFOOD FOR LONG LIVING, consisting of the perfect combination of low-fat foods in the world, containing complex carbohydrates, fibers and amino acids - what you need to supply the body every day.

Source of vitamins:

A, B, C, E, P and potassium, magnesium, selenium, chromium, sulfur.

Ingredients:

nettles,

spinach

,

bell peppers,

broccoli

,

parsley

,

sweet potatoes

,

pumpkin

,

thyme

and

black currants.

Usage:

2-3 cubes per day, more is possible.

Storage:

store in a dry and cool place.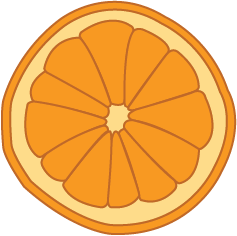 Medicine is the science of disease, not health.


Health is an absolute harmony of body, mind and spirit!