Detox (200 g/105 g)
Our new
superfood "Detox"
is perfect for those who want to be healthy, lose weight, have a good immune system, fast metabolism and ultimately avoid viral and bacterial infections.
140
chewable cubes of vegetables, spices and fruits or
105 g/200 g
of powder for detoxification of the body, containing no dyes, preservatives, added sugar, only frozen (lyophilized) products! Betaine, which is found in beets and spinach, help detoxify, as well as bromelain (found in pineapples), which removes toxins from the body and reduces inflammation.
Health Benefits:
Liver and detox support, digestive function support, metabolism boost, helps support a healthy heart and circulatory system, plus there is evidence that betaine can protect the liver from hepatotoxins, which are toxic substances that are released through certain medications, supplements, herbicides and pesticides because it (betaine) processes these chemicals and removes them from the body!
Source of vitamins
A, B, C, E, P and potassium, magnesium, selenium, chromium, sulfur.
Ingredients: nettles, ginger, spinach, pineapple, apples, kiwi.Usage:
Cubes: 2 cubes, 3 times a day
Powder: half a teaspoon mixed with warm water 1-3 times a day between meals, or drinking 1.5 teaspoons instead of dinner (Helps to lose extra weight and improves mood).
Storage:
store in a dry and cool place.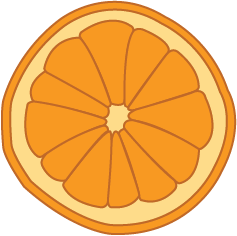 Medicine is the science of disease, not health.


Health is an absolute harmony of body, mind and spirit!