EXPRESS diagnostika
Biorezonansinis viso organizmo tyrimas su konsultacija
Biorezonansinis tyrimas parodo, kur organizme yra pakitimai bei nukrypimai nuo normos, tam, kad sužinotumėte viską, nelaukiant ilgose eilėse ir neatlikinėjant begalės skirtingų tyrimų.

Į EXPRESS diagnostiką įeina:
1. Gydytojo konsultacija
2. Žarnyno parazitų nustatymasTrukmė: 30 min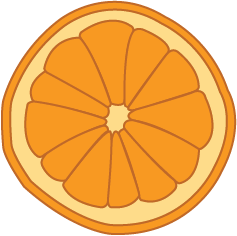 Medicine is the science of disease, not health.


Health is an absolute harmony of body, mind and spirit!